Make dads feel special on Father's Day with My Wish Nest
Make dads feel special on Father's Day with My Wish Nest.
Sadly, this Father's Day will be the second in a row that many will be experiencing in quarantine, in lockdown or with heightened restrictions due to COVID-19.
For those affected, this means there will be important people they can't be with, and celebrations will either need to be scaled down or conducted remotely.
My Wish Nest empowers you with the tools to plan a memorable Father's Day, even if lockdowns or other tough restrictions are hurdles in your way.
In spite of COVID—or perhaps because of it—celebrating these special occasions with family is even more important than ever.
My Wish Nest is your all-in-one solution that helps make these celebrations easy by letting you digitally record important images and words with intuitive templates so you can stay organised, keep life simple and find the joy in these challenging times.
Best of all, My Wish Nest is available on the go and in your pocket, so you can seamlessly arrange a Father's Day that will be looked back on fondly for many years to come—even if dads, family or you are unfortunately stuck at home or apart.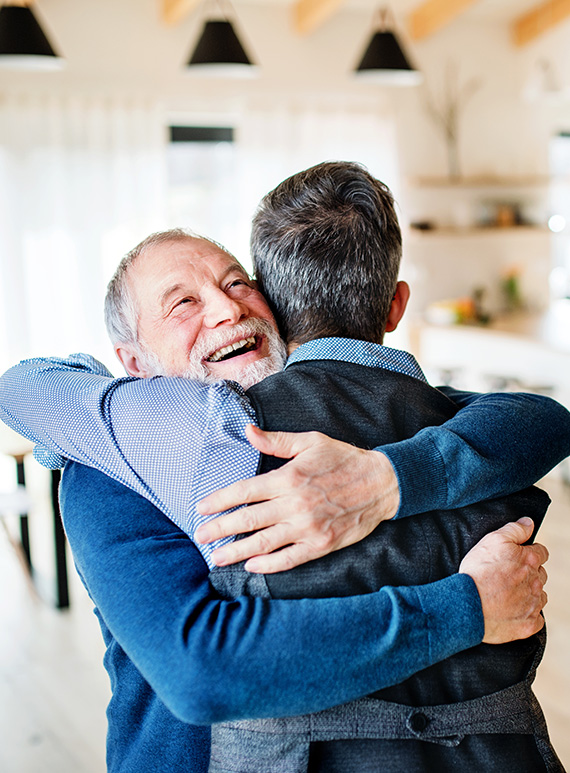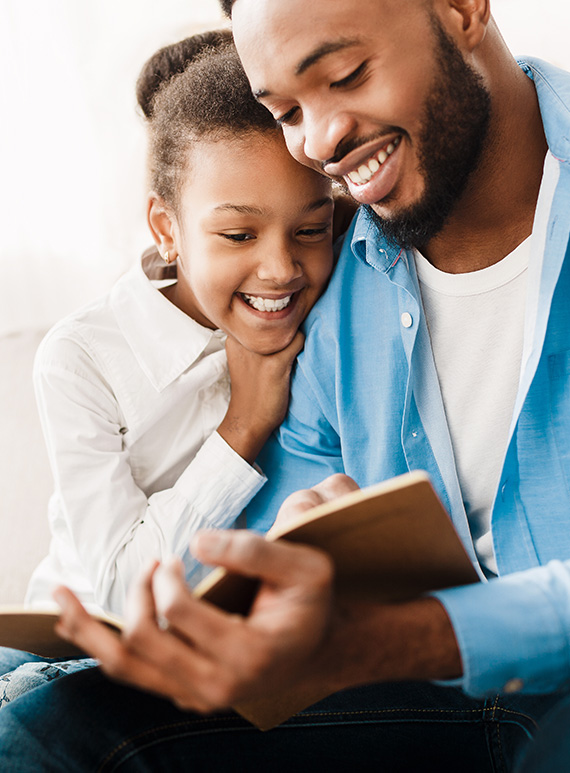 Remove stress and surprise dads by becoming a super planner.
Quite simply, running life has never been easier than it is with My Wish Nest.
To help plan an incredible Father's Day, My Wish Nest gives you the ability to record key details such as those of relevant contacts, guests and gifts and anything else you may need to make the day special.
And even if you can't be together on Father's Day, there are still ways to plan events where you can celebrate from a distance—and where fun or thoughtful gifts, or maybe even a stylish new shirt, sweater or jacket, can be delivered so dads still get to enjoy the exciting experience of having something tangible to unwrap and open on the day.