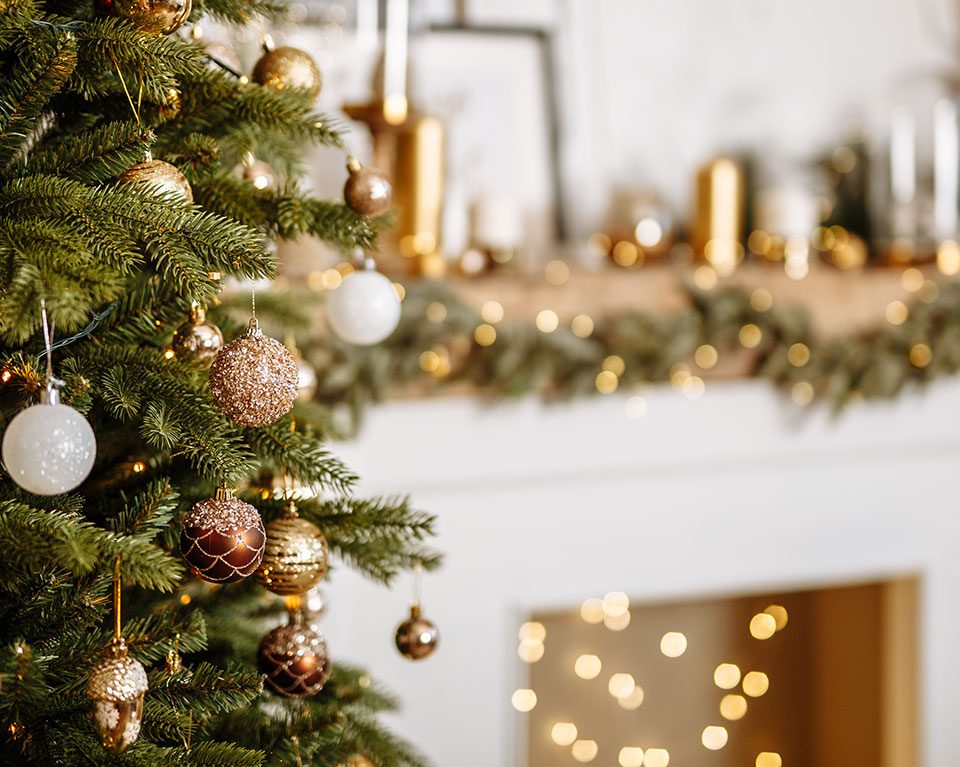 As much as we'd all hoped it wouldn't be the case, it's 2022 and COVID-19 continues to transform the way we live.
In this brave new world, old traditions need to be reviewed, rethought and reinvented. For many of us, this becomes most apparent during birthdays, celebrations and other special occasions.
With Easter right around the corner, now is the time to ask yourself if this year you'll be celebrating 'just another normal Easter' or if you need to turn a page to start something fresh.
Read More