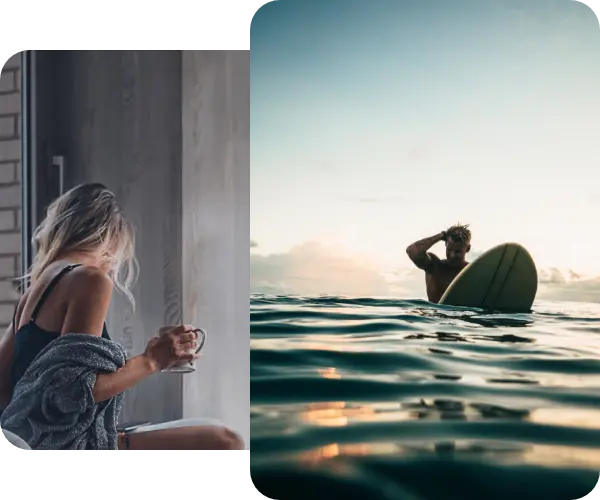 Wish Nest is your free one-stop shop where you can quickly and easily record everything you need to succeed in life. Once recorded, you can share this important information with family, friends, colleagues… anyone!
Need to store information about your home life? What about details concerning your family, studies, or career? How about vacation plans?
No matter if it's just the day-to-day, future planning, or even operating a business, Wish Nest gives you intuitive templates so you can store and share the information that matters and all from the convenience of a single safe and secure platform.