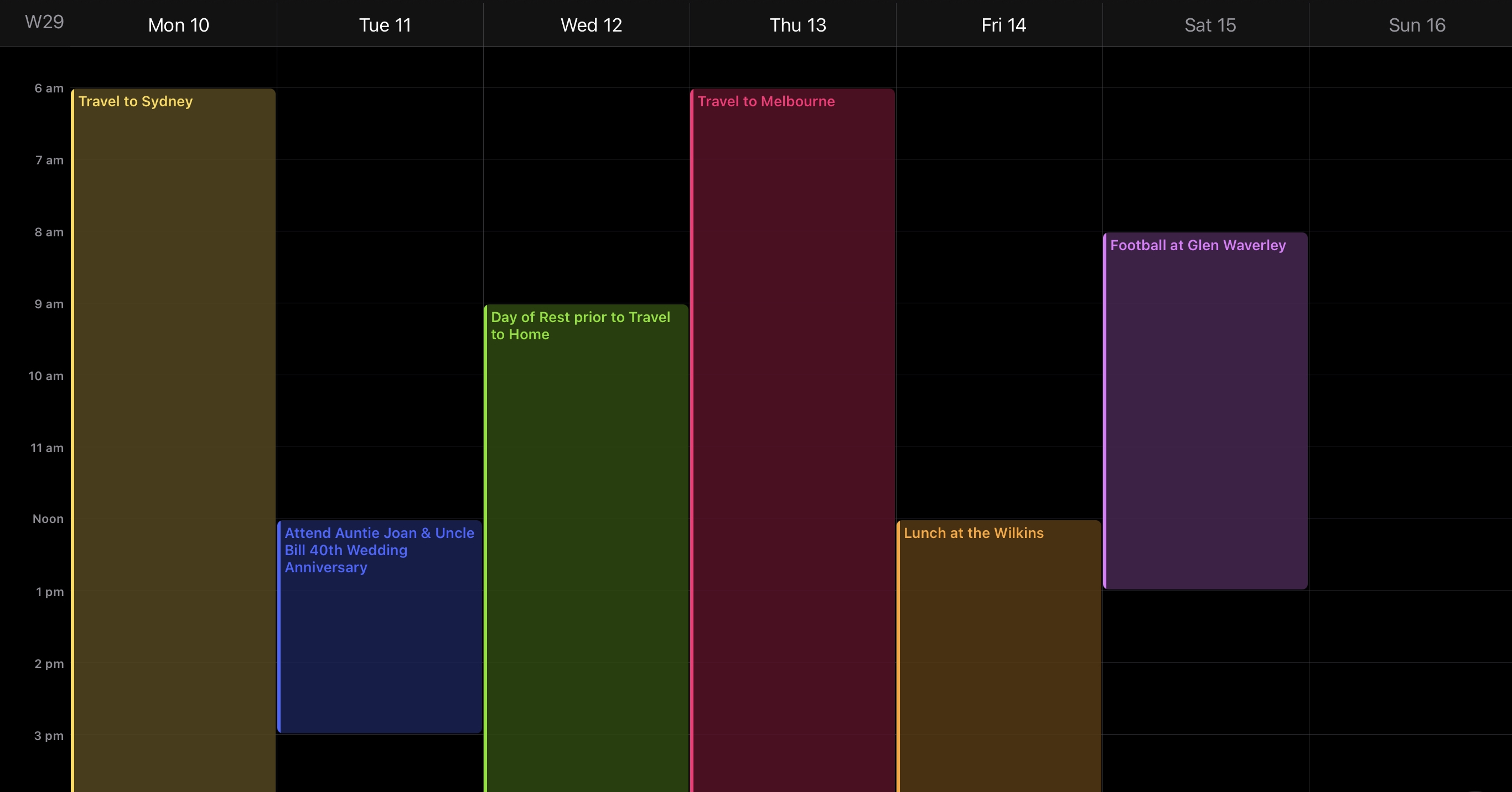 Routine: Monday: 11|01|2021
Monday:
4 am- Wake up and clean
5.05 am- Make my bed
5.15 am- Make coffee
5.20 am- Meditate
5.40 am- Journal
6 am- Go for a walk, 200 squats, 200 sit ups, planking x 2
8 am- Shower and facial and shaving
8.30 am- Wash and Blow-dry my hair
9.30 am- Start work for Argon
1 pm- Start work on Lux Group
4 pm- Start work on MHA
7 pm- Finish work
7 pm- Make personal calls
7.30 pm- Make dinner and clean up
8 pm- Go for a walk
9.30 pm- Quick shower
9.40 pm- Call boo
10.30 pm- Bedtime
Meal Planning: Monday: 11|01|2021
Matriciana pasta:
Ingredients: 13
375g spaghetti
1 tbsp olive oil
175g rindless bacon, coarsely chopped
1 brown onion, finely chopped
2 garlic cloves, finely chopped
1/2 tsp dried chilli flakes80ml
(1/3 cup) white wine
700ml passata (tomato pasta sauce)
125ml (1/2 cup) water
2 dried bay leaves
1/3 cup fresh basil leaves, chopped
40g (1/2 cup) finely grated parmesanFresh basil leaves, extra, to serve
Recipe:
Step 1Cook the pasta in a large saucepan of salted boiling water following packet directions. Drain.
Step 2Meanwhile, heat oil in a large saucepan over medium-high heat. Cook the bacon and onion, stirring, for 5 minutes or until golden. Add garlic and chilli. Cook, stirring, for 30 seconds. Add the wine. Cook, stirring with a flat-edged wooden spoon to dislodge any bits that have cooked onto the base, for 1 minute. Add the passata, water and bay leaves. Simmer, stirring occasionally, for 8 minutes or until the sauce thickens.
Step 3Add pasta, basil and half the parmesan. Toss to combine. Season with salt and pepper. Divide among serving bowls. Top with remaining parmesan and extra basil.

Home Admin- Paying bills, organising Seb's school notices and homework, Agenda for the work week Monday: 11|01|2021
11.01.2021: Internet: Paid Launtel $50.00 to top up my internet after receiving a text message to notify me that my account balance was low and needed to top up.
11.01.2021: Gardening: Paid Vasko of In Motion Gardening $220 for December 2020 visit and the weed spraying $30 early January 2021. Total paid $250
11.01.2021: Food: Paid $78.99 for food including delivery
People to call or email: Monday: 11|01|2021
Call Mim- re Visiting with Dez on the last weekend in February for Maximo's birthday. Spoke at 12.56 pm
Call Dez- re Organising trip for Maximo's birthday. Dez said just pay for the flights and he'll take care of everything else. Text each other
Call Putsy: Moving back to Melbourne this weekend to start looking for her own apartment. Needs to stay with us amongst me, Sunnie, Alana, Jasleen, Teresa. I couldn't help out because I'm on school holidays and have Meshal's friend possibly moving in soon. Teresa couldn't help out either. Sunnie and Alan can do it, but needed her to self-quarantine first and get tested first. Also broke up with Edward. Group messaging on Facebook Messenger. I called her last night and left a voicemail at 9.07 pm
Call Ash: called and it rang out at 9.04 pm. Called again on Facebook messenger again at 9.07 pm but he was waiting for a call from Phil.
Emailed my mum back for the article she sent me about how to get tissues off clothing after washing
Groceries: Monday: 11|01|2021
11|01|2021 Bought 2x 2 litres of skinny milk
11|01|2021 Bought dinner for the next 5 nights- Food: Paid $78.99 for food including delivery
Cleaning: Monday: 11|01|2021
Make my bed
Make Seb's bed
Dusting movie room and family room
Wash, dry, hang out, fold and put away 2 loads of laundry
Clean up kitchen after breakfast, lunch and dinner
Pack up blankets and pillows after movie night
Exercise: Monday: 11|01|2021
1 hour walk in the park, listening to meditation music as well.
Activities with Seb: Monday: 11|01|2021
Morning home chores
Exercise- 10,000 steps
Reading- Les Miserables
Watching tv
Books I'm reading- Notes: Monday: 11|01|2021
Start our weekly book club, discussing chapter 5. This chapter really resonated with me. Can't stop thinking about my great grandmother and the suffering she went through. Particularly just to see us all have a better life!