Merry Xmas and a Happy New Year to all our Family and Friends
Merry Xmas and a Happy New Year to all our Family and Friends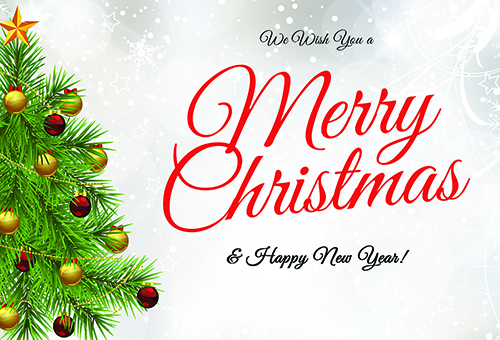 It has been a very emotional and difficult 2020 for most people, so let's hope we can get on top of this pandemic and get back to some form of normality in 2021.
Our love and thoughts go out to those who have lost their loved ones and those suffering as a result of isolation, the pandemic and other disasters.
We hope all our family and friends can come together over the festive season and share their love and support for each other and enjoy their Christmas gathering, and that 2021 is a much better year.
Love to you all.