Merry Xmas and a Happy New Year to all our Family and Friends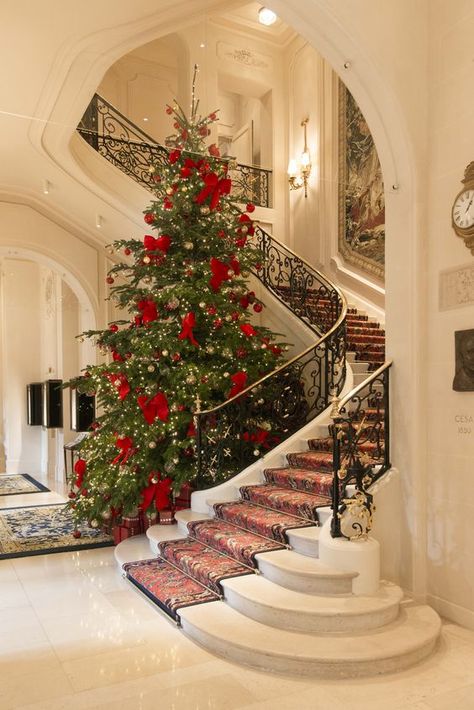 It has been a very emotional and difficult 2020 for most people, so let's hope we can get on top of this pandemic and get back to some form of normality in 2021.
Our love and thoughts go out to those who have lost their loved ones and those suffering as a result of isolation, the pandemic and other disasters.
We hope all our family and friends can come together over the festive season and share their love and support for each other and enjoy their Christmas gathering, and that 2021 is a much better year.
Love to you all.
Suzanne & Gavin
How To Make The Running of My Every Day Life Easier
Create any of the following, plus many more as you are only limited by your own imagination:
Create your shopping list and send it to your partner/friend (text, email etc) to collect on the way home https://mywishnest.com/wishes/my-shopping-list-630-642/
Organise a dinner invite and send to guests with invitation & location https://mywishnest.com/wishes/family-friends-dinner-3rd-october-2020-754-642/
Have your list of favourite recipes, music, books etc https://mywishnest.com/wishes/my-recipes-635-642/
Share your Christmas/New Year wishes via text, email or other social media https://mywishnest.com/wishes/merry-xmas-and-a-happy-new-year-to-all-our-family-and-friends-2-906-642/
Organising a group activity with friends, club or your child's sports https://mywishnest.com/wishes/20km-morialta-hike-920-642/
Tell your life story and share with your family and future generations https://mywishnest.com/wishes/my-life-story-for-my-kids-2-907-642/
Send appointment reminders to your clients and only update appointment date & time for future appointments rather than creating the whole reminder each time. https://mywishnest.com/wishes/brian-template-manual-driving-made-easy-drive-school-905-642/
Being organised at work and save on duplicating information by sharing links https://mywishnest.com/wishes/my-work-files-test-links-759-642/
Record your possessions with description and photo for insurance cover in the event of being robbed. https://mywishnest.com/wishes/photos-for-insurance-purposes-755-642/
Creating an eternal Memorial for a loved one https://mywishnest.com/wishes/brian-francis-wilson-18th-august-1930-7th-september-2020-898-642/
Itinerary for your next trip for your info and to share with family, containing a photo of your passport, visa's etc
Organising your wishes for the next life and updating it every year. https://mywishnest.com/wishes/my-obituary-wishes-908-642/
Having an instant go to of all your important documents, rather than trying to find them every time you need them. Have them at your fingertips no matter where you are in the World. You can toggle between 'private' or 'share' regarding sharing the link https://mywishnest.com/wishes/joe-blows-documents-733-642/
There is no costly data transfer over the internet as you are only sharing a link, not the actual content.