VicRoads Drive Test Booklet (Very detailed)
Download from ManaulDrivingMadeEasy.com.au homepage
https://manualdrivingmadeeasy.com.au/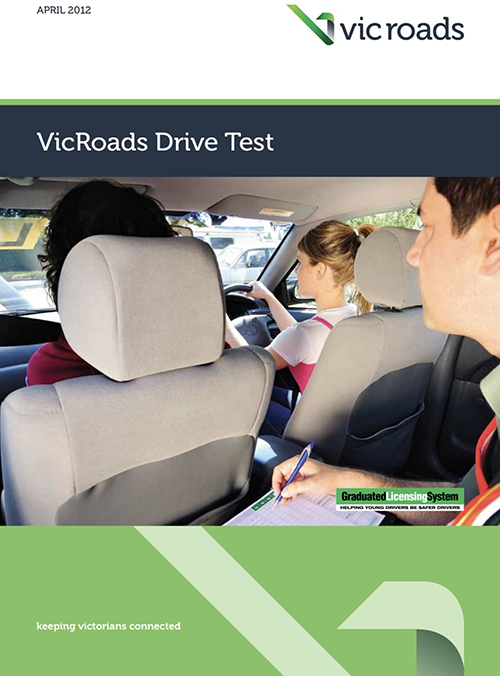 Road Rules - Road To Solo Handbook
Download from ManaulDrivingMadeEasy.com.au homepage
https://manualdrivingmadeeasy.com.au/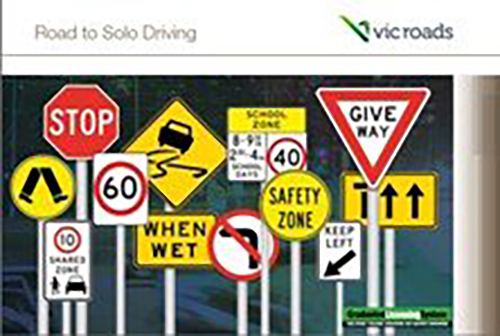 Diagram Covering Aspects of the Drive Test (excuse my hand drawing)
Reverse Parallel Park
Three Point Turn - 2 types & detailed in the VicRoads Drive Test Booklet (Very detailed)
Giving way to oncoming traffic in narrow streets - indicate left, then right.
Centre of the road turns - plantation in the middle of the road.
Court turns - 2 types - Circle & 'T' Type.
Tips for Safe Driving
Download from ManaulDrivingMadeEasy.com.au homepage

Click on the 'News' menu for many tips on safe driving