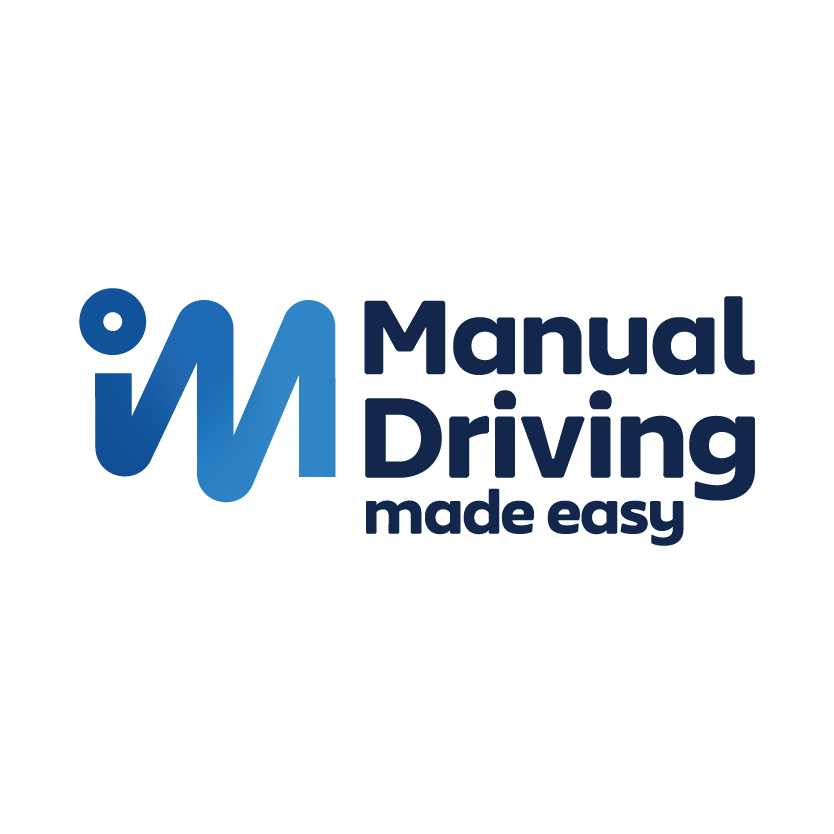 Available Lesson Times Due To Last Minute Cancellation (Updated Daily)
The following dates and times are available so please ring or text Gavin on 0411-108-633 if they fit into your schedule.
This link will be continually updated to reflect available lesson times.
THERE'S A LOT MORE AVAILABILITY AFTER THESE DATES.
Thur 12/1@2pm - 1hr
Sat 14/1@10.30am - 1hr
Sat 14/1@4pm - 1hr
Wed 18/1@12.30pm - 1hr or 2hrs
Wed 18/1@2pm - 1hr or 2hrs
Wed 18/1@3.30pm - 1hr or 2hrs
Monday 23/1@9am - 1hr or 2hrs
Monday 23/1@10.30am - 1hr or 2hrs
Monday 23/1@12.30pm- 1hr or 2hrs
Monday 23/1@2pm - 1hr or 2hrs
Monday 23/1@3.30pm - 1hr or 2hrs
Monday 23/1@5pm - 1hr or 2hrs
Monday 23/1@6.30pm - 1hr
Tuesday 24/1@10.30am - 1hr
Tuesday 24/1@5.30pm - 1hr or 2hrs
Friday 27/1@9am - 1hr
Friday 27/1@12pm - 1hr or 2hrs
Friday 27/1@2pm - 1hr or 2hrs
Friday 27/1@3.30pm - 1hr or 2hrs
Friday 27/1@5pm - 1hr or 2hrs
Friday 27/1@6.30pm - 1hr or 2hrs
Manual Driving Made Easy Drive School is closed on:
24/12/2022 till 3/1/2023
Powered by WISH NEST - A FREE Service